Welcome to Boone Nail Bar
Complete services for Nails Care - Waxing - Massage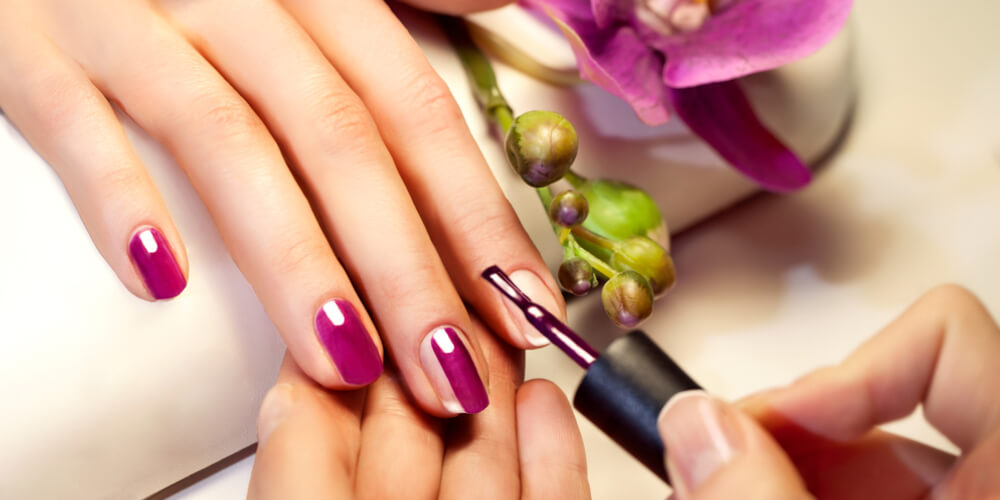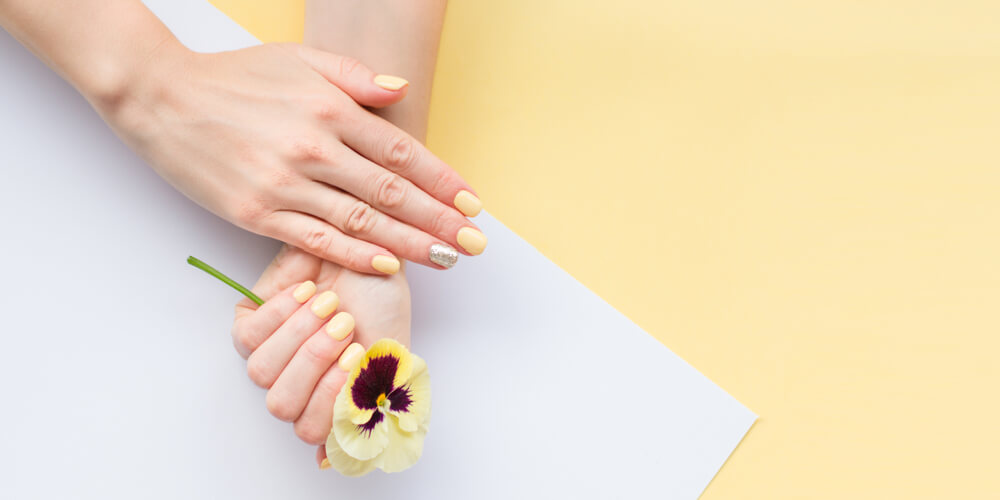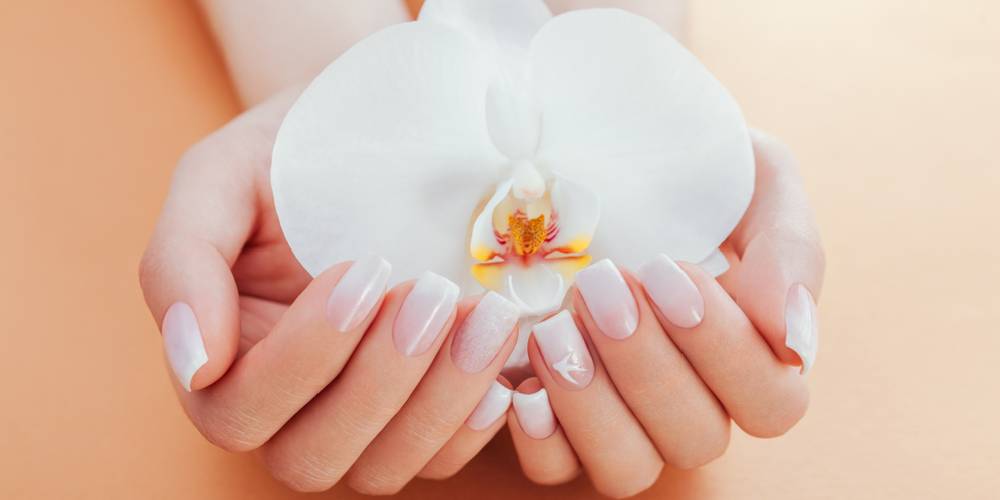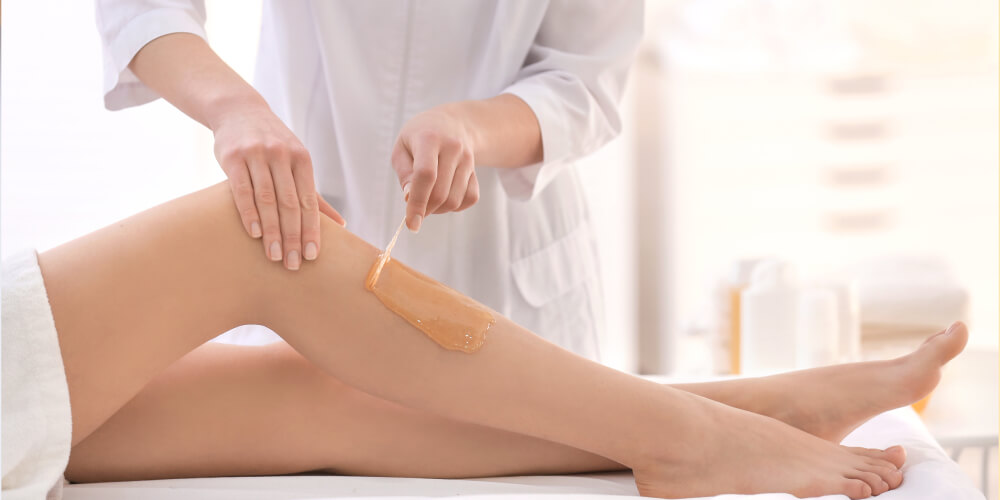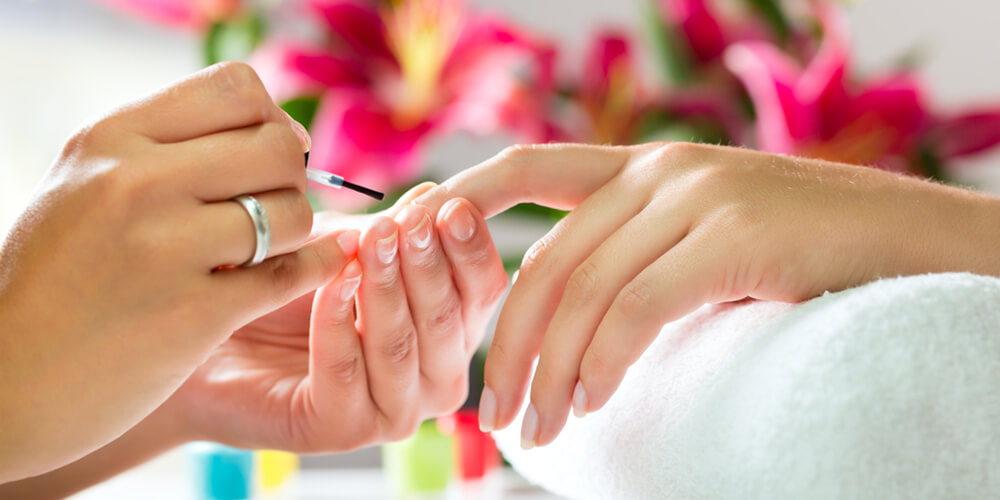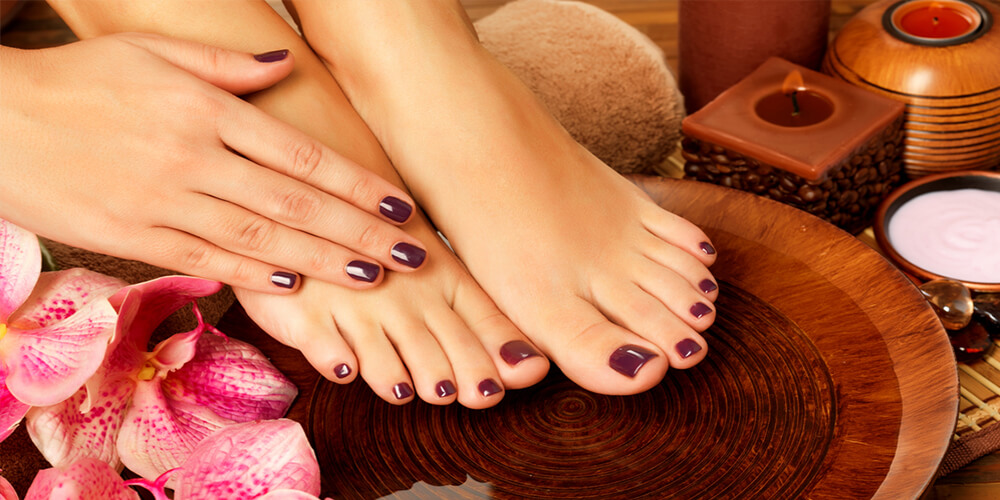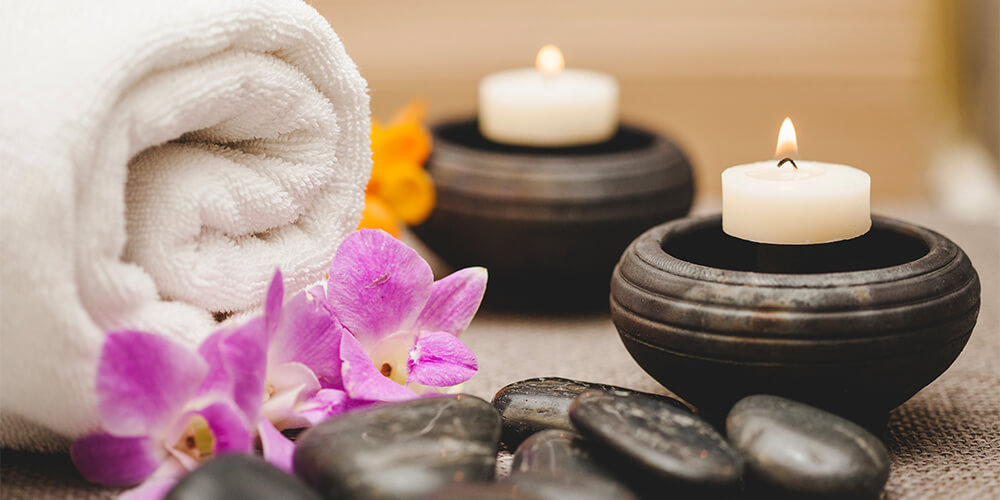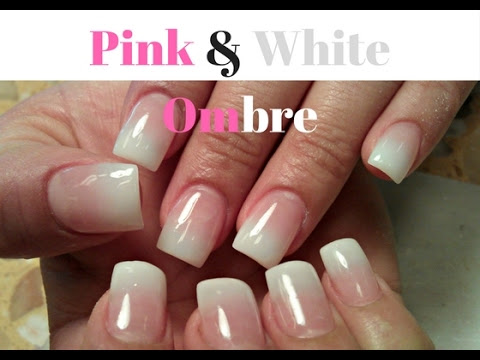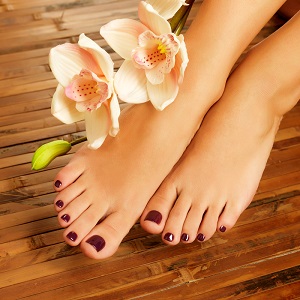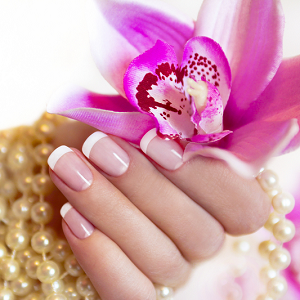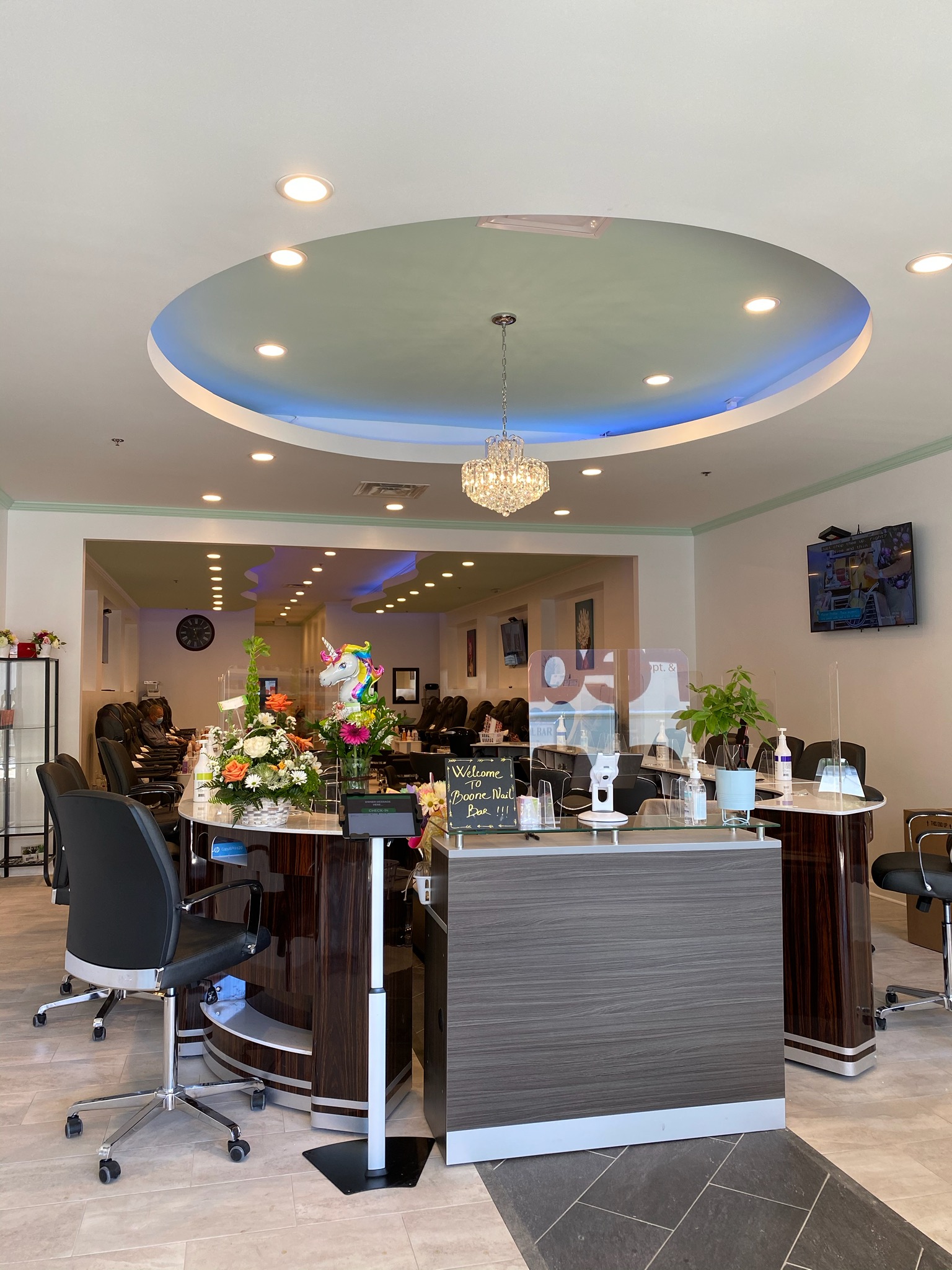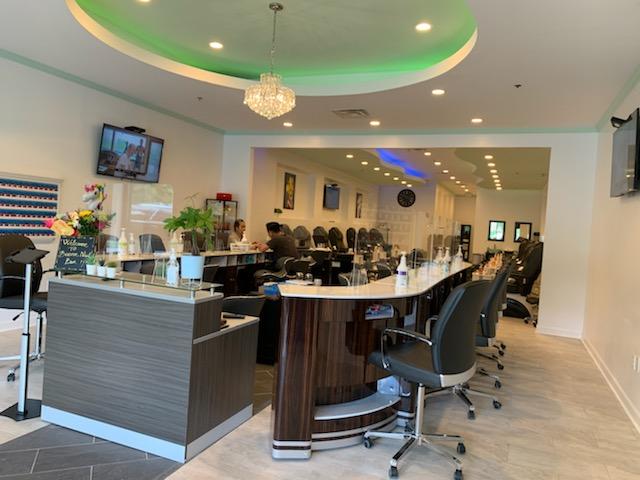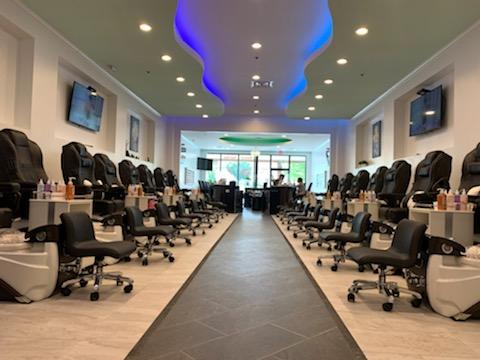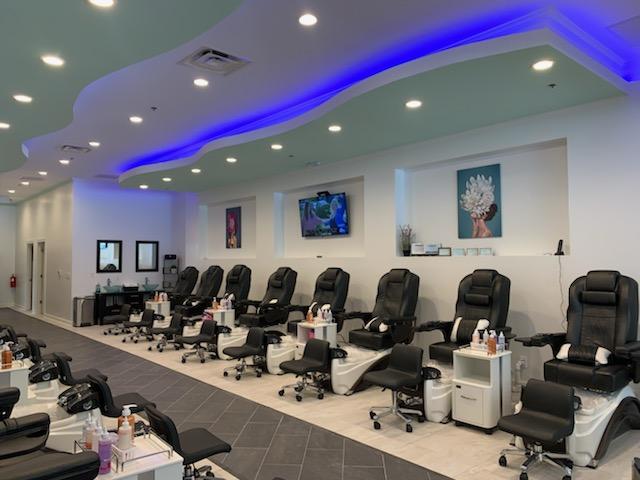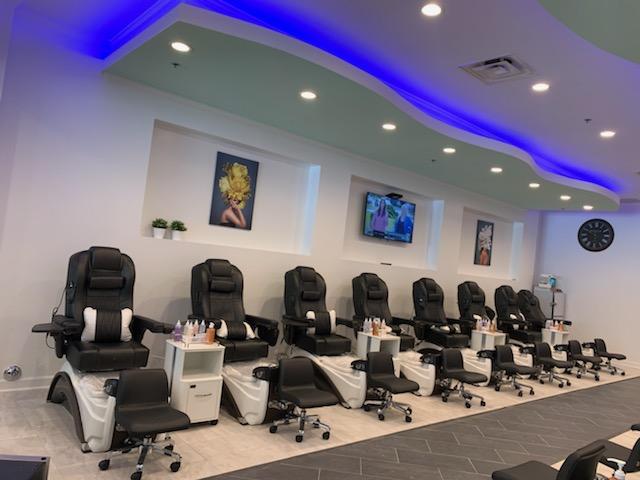 Boone Nail Bar's mission is to provide the finest services in nail care, in a relaxing environment and with a friendly atmosphere. Give yourself a little guilty pleasure by indulging yourself in our pipe-less whirlpool spa chair that provides a full body massage. Meanwhile, beautify yourself with waxing, and drift off in a top quality facial.
Our professional staffs are well-trained technically and artistically. We are equipped with the best in nail care technology. We stock only top of the line professional nail care products. Our professional nail artists will always bring you the latest in nail designs. Our manicurist utilize only the best in nail care products to achieve the best results in nail care treatment.
Sanitary is the most concern here at Boone Nail Bar in Boone. Hospital grade disinfectant are used to ensure against the transmission of nail fungi and other bacteria, thus assure our clients of having a clean and safe experience. We will build our reputation and image on meeting our client's need first.
Complimentary:
*Soft drink
*Wine
SPECIALS & COUPONS

Please give us a call or fill out the form on the contact page to schedule an appointment. Or simply just stop by for a quick service.
---
APPOINTMENT & WALK-INS WELCOME

Please check back with us for more coupons and specials
---
GIFTCERTIFICATES AVAILABLE

The perfect gift to your love one for any occasion. Purchase in store only. Please ask our attendant for more info.
---
We are committed to delivering service that promote health, well-being, comfort, and beauty. Among many of our priorities are grade-A sanitation standards, client-focused attention, and beauty care. We will help you to achieve a more beautiful nails by personally profiling which will tell us what will work and what won't for your unique complexion.
At Boone Nail Bar in Boone, every precaution is taken to ensure your safety and protect your health. All metal implements are sealed in envelopes and sterilized in a steam autoclave similar to those used in dental offices. After each customer treatment, we perform the following cleaning and disinfecting procedure.